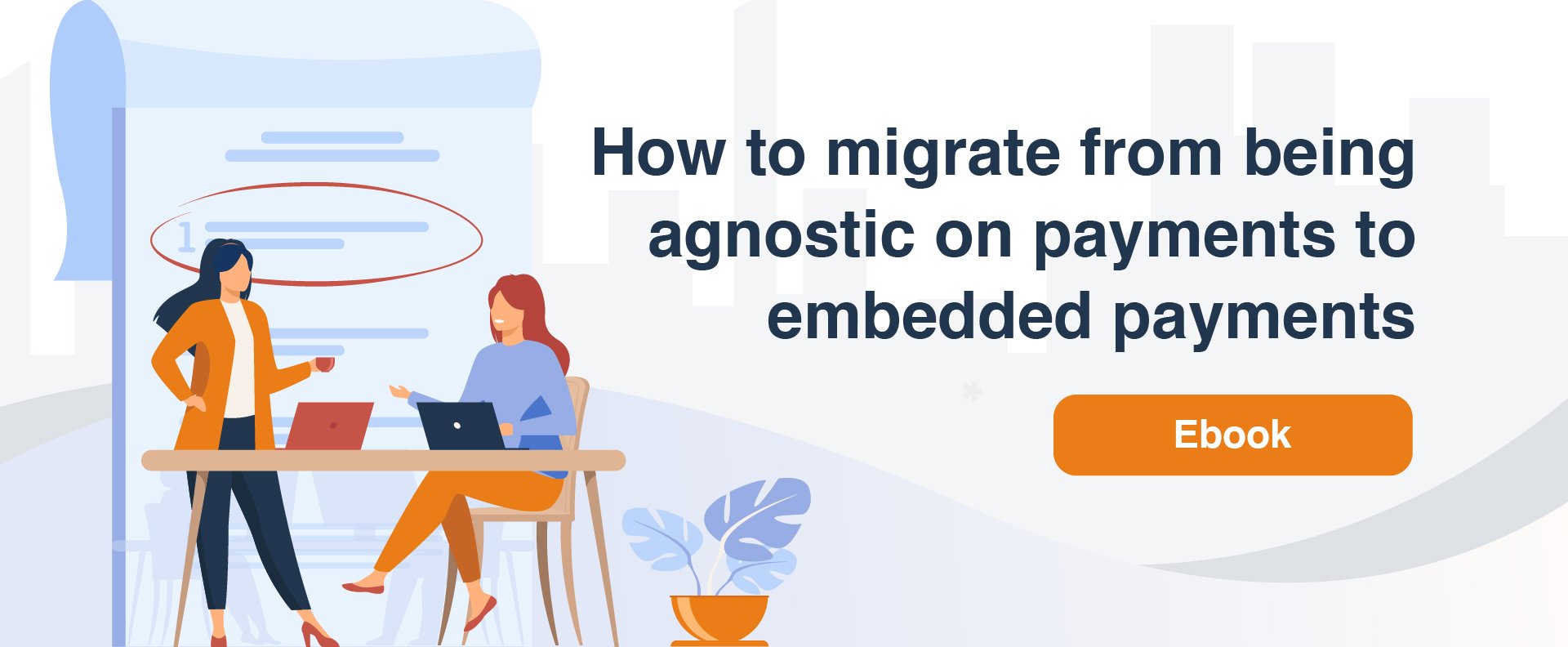 Quit being agnostic on
payments. Get started with embedded payments.
Leading SaaS companies are earning a majority of their revenue from payments (heard of Shopify or Toast?). By taking full ownership of their payments strategy, they have been able to achieve a higher valuation.
Up until now, your SaaS company has taken an "agnostic about payments" approach where you integrate with other payment solutions. The way forward is with embedded payments. In this ebook, we offer you a roadmap for how to migrate from agnostic to embedded payments.
Fill out the following form to download the Handpoint ebook now.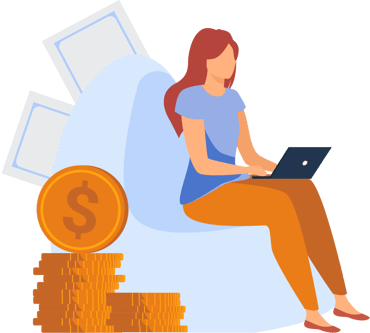 Fill out the form to download the ebook
Get on the path to higher SaaS growth and a higher valuation! Handpoint will teach you the 5 simple steps for owning embedded payments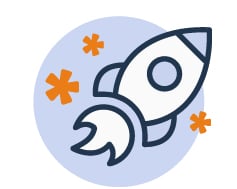 Stealth launch for new activations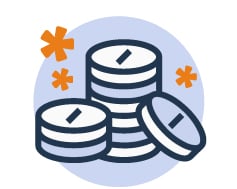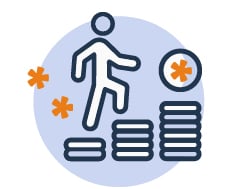 Incentivization and
de-grandfathering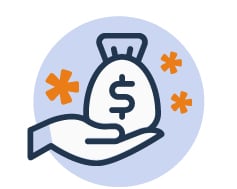 Take full control of your payments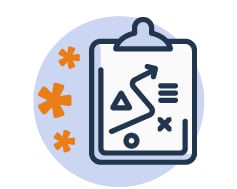 Enablement of new strategies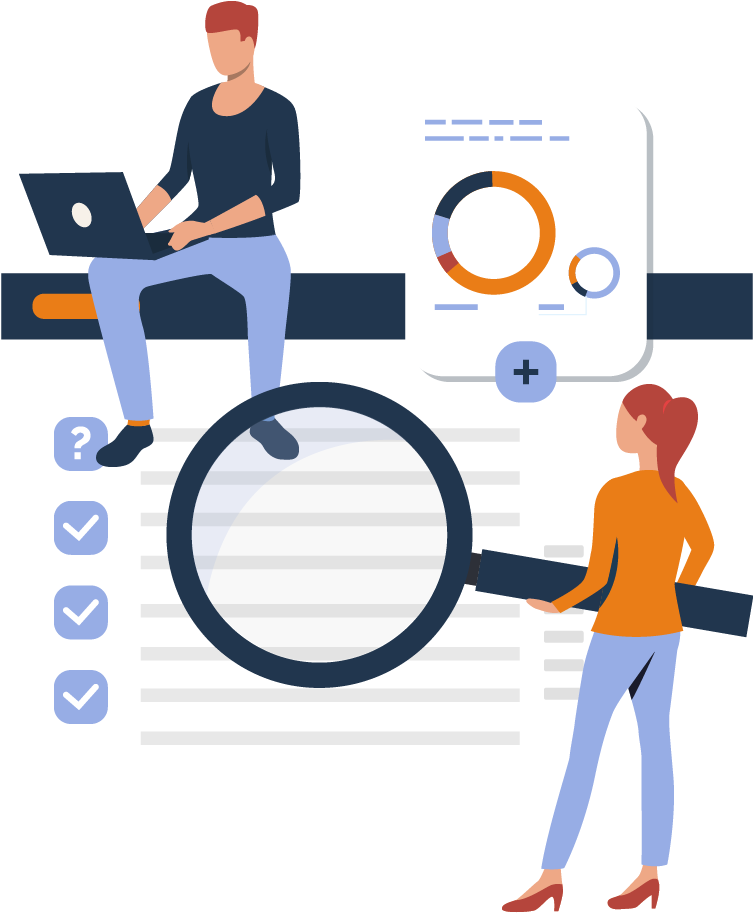 About Handpoint
With a simple switch to embedded payments, you'll see immediate benefits like pricing control, fast onboarding, payments revenues, and more. Ready to jump in?
Handpoint are experts in embedded payments. We have helped over helped 100 software companies from California to South Africa use payments to transform their SaaS growth.
At Handpoint, we help you discover all the factors to take into account when switching to an embedded payments strategy, offer your a detailed roadmap for making the switch, and support you along the way in order to set you up for success.
With Handpoint by your side, you'll finally be able to migrate from agnostic to embedded payments.