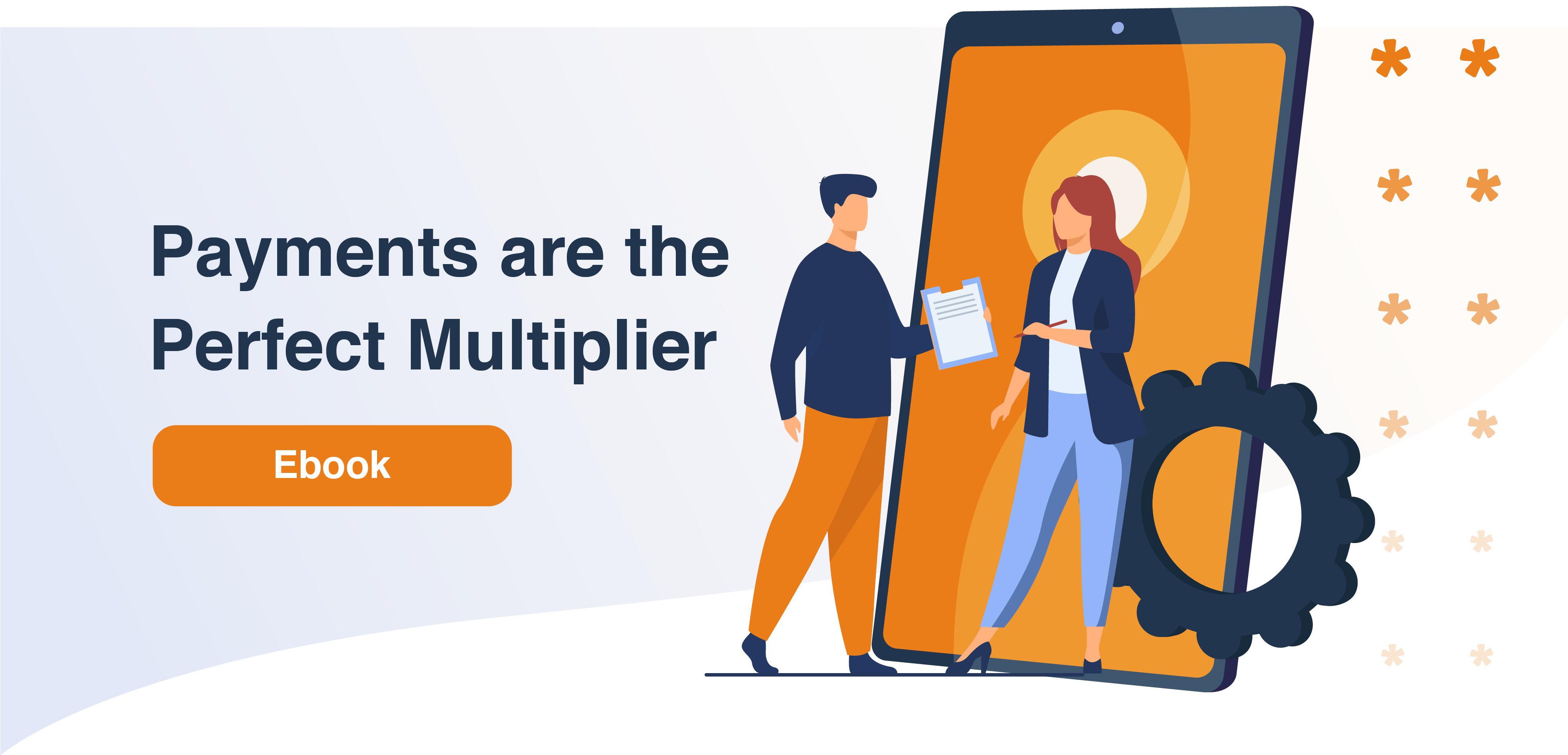 Payments are the Perfect Multiplier
In SaaS, it's critical to get to scale. Many SaaS companies look for outside investment to help. But what are SaaS investors looking for? What metrics will make your SaaS company stand out? How can you achieve the payments "multiplier" effect?
In our ebook, we take a look at the metrics that SaaS investors target, and how payments are the perfect multiplier for improving these metrics and attracting SaaS investment. Finally, find a payments strategy with Handpoint that works for you!
Fill out the following form to download the Handpoint ebook now.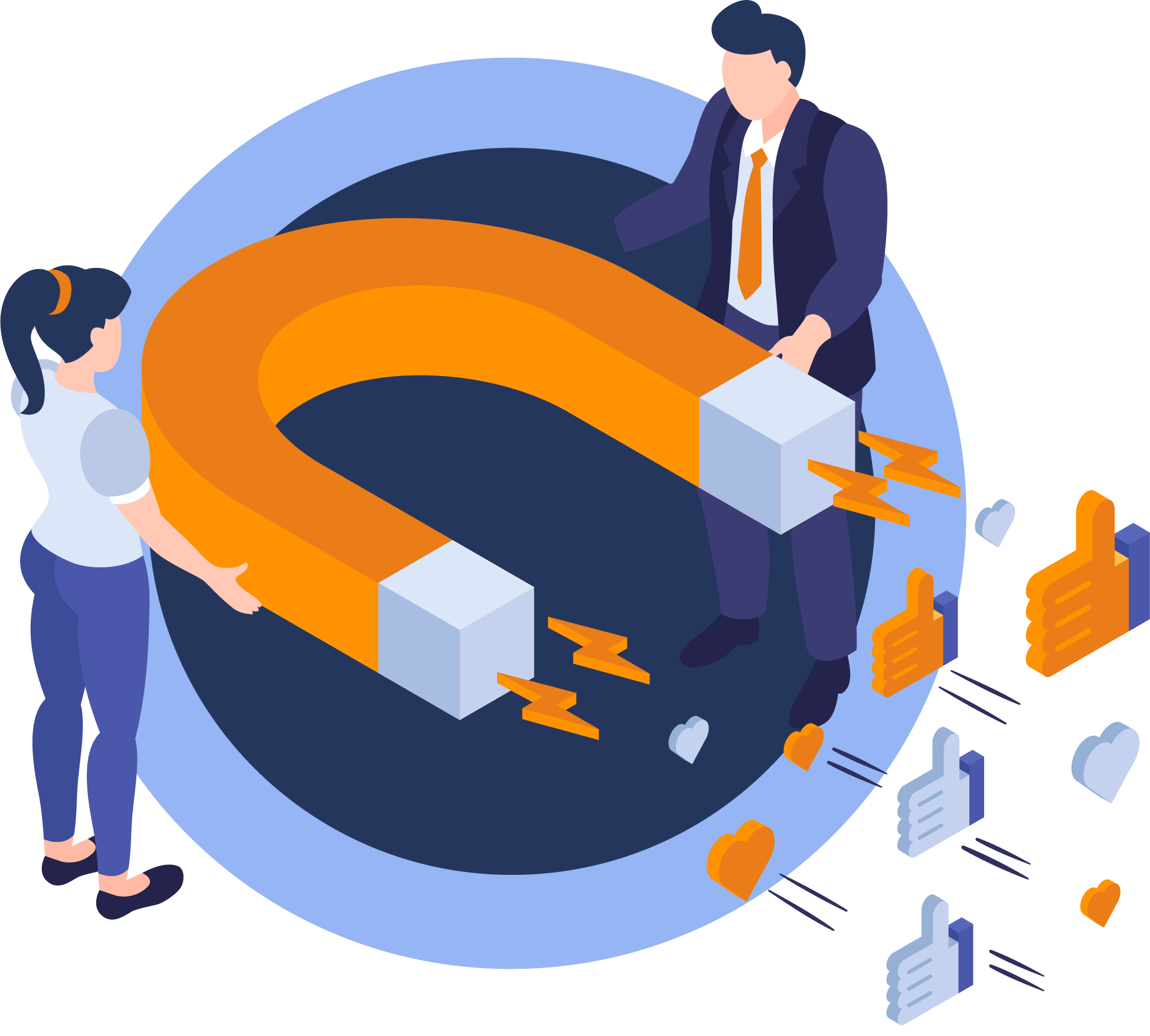 Fill out the form to download the ebook
SaaS investors are looking at your metrics. Handpoint will teach you how to improve them through payments!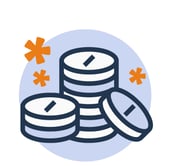 Customer Acquisition Cost (CAC)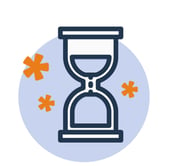 Customer Lifetime Value (CLV)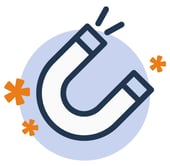 Net Revenue Retention (NRR)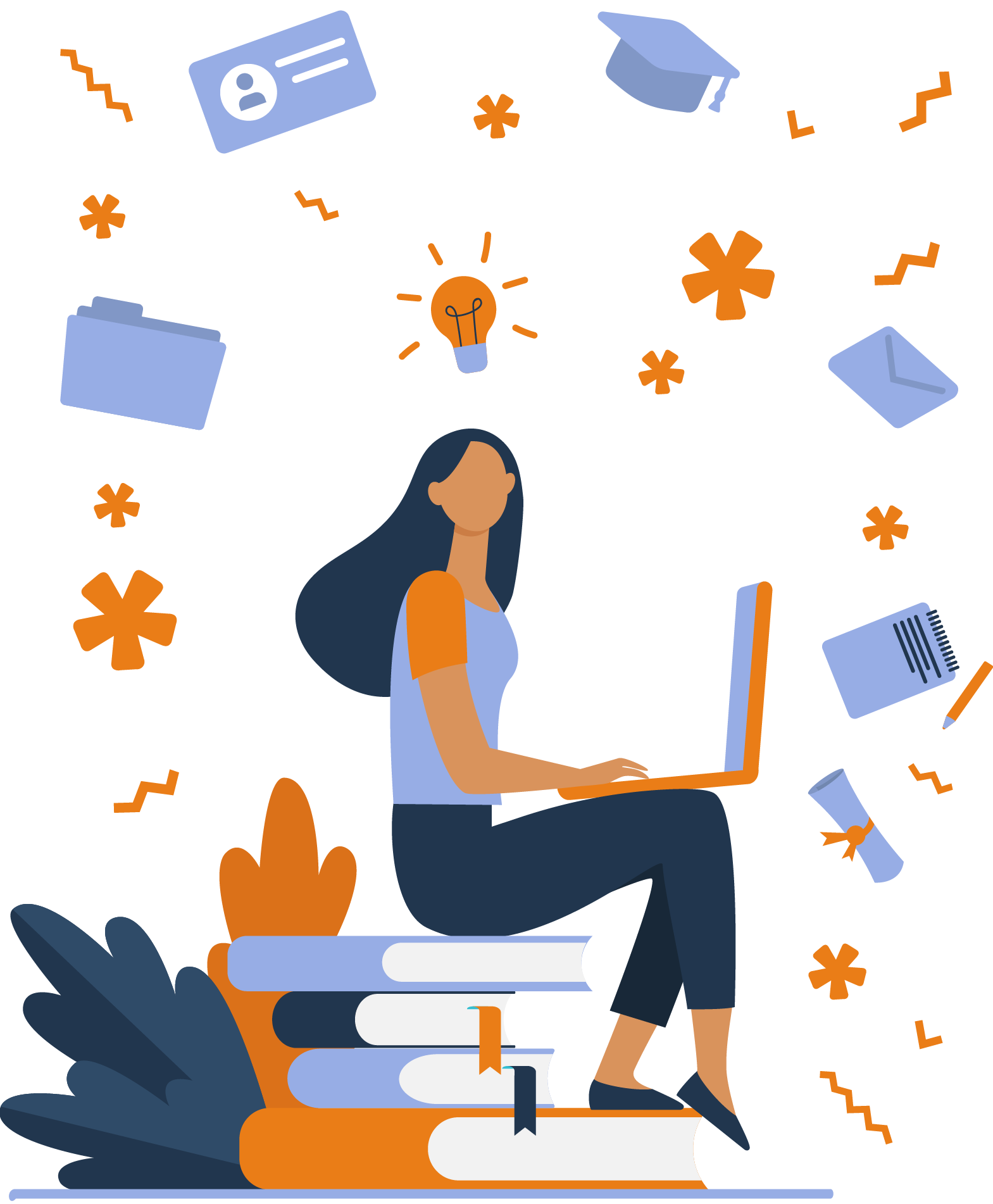 About Handpoint
With a simple integration, you now can enable your merchants to activate your integrated payments solutions seamlessly…and you can PROFIT from it all.
At Handpoint, we empower your SaaS company to drive the core metrics that investors are looking for, and improve on other key metrics in ways you never thought possible.
Handpoint are experts in embedded payments. We have helped over helped 100 software companies from California to South Africa use payments to transform their SaaS growth.
With Handpoint by your side, you'll finally be on your way to a successful payments strategy.