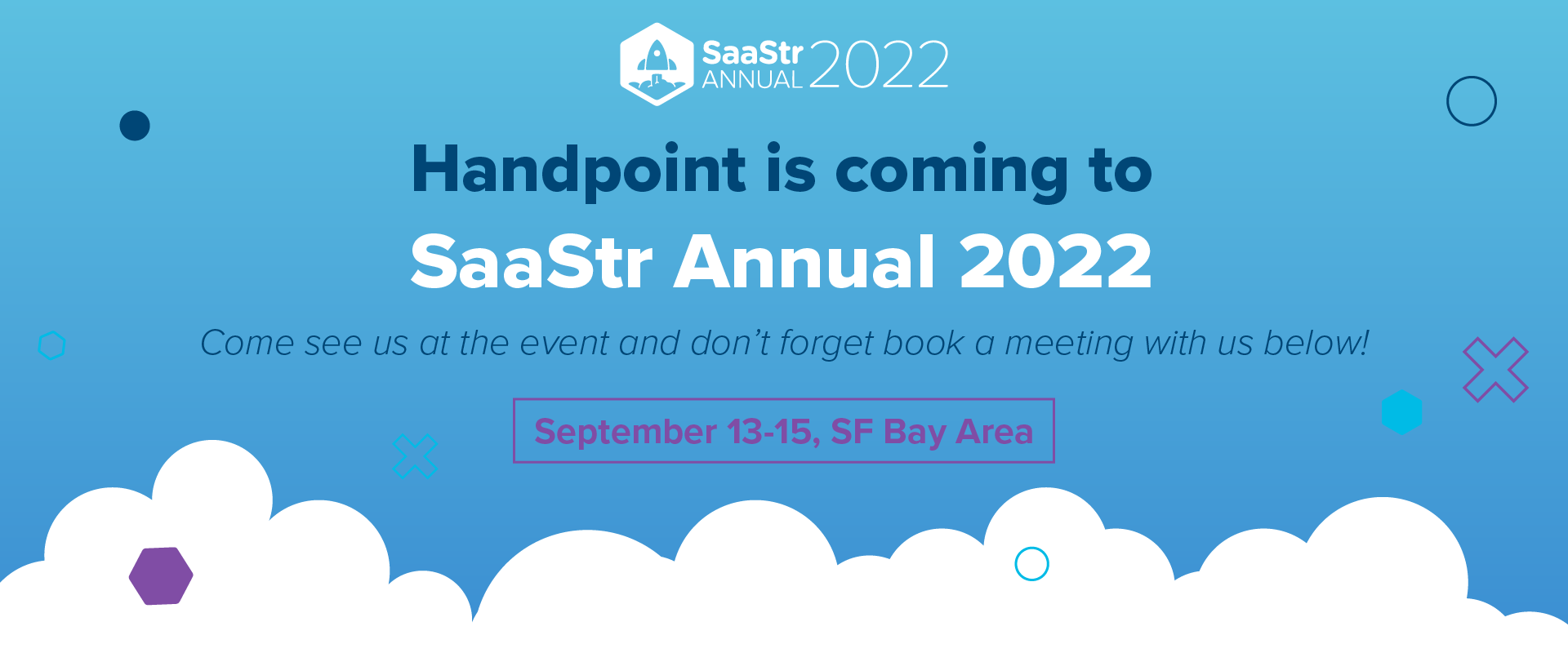 We are very excited to be attending SaaStr Annual 2022!
At Handpoint, we enable SaaS companies to supercharge their growth with payments.
We are excited to meet with CEOs and VCs who want to learn more about: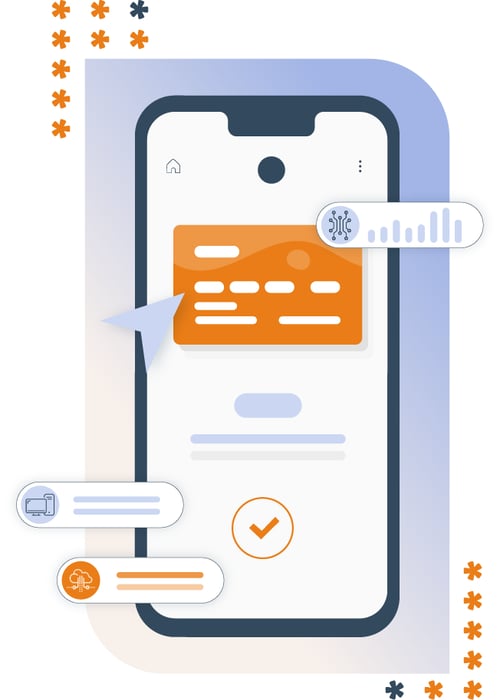 We have helped over 100 software platforms on three continents transform with embedded payments. If you are looking for a global payments one-stop-shop that supercharges your SaaS growth, look no further than Handpoint.
Book a meeting with us at SaaStr Annual 2022! More details below.
2 ways to meet with Handpoint:
SaaStr braindate
Braindates are 1:1 sessions designed for sharing knowledge and networking with like-minded SaaS leaders during SaaStr Annual 2022. The goal is to help each other learn something new, create partnerships and exchange strategies. Want to do a braindate with Handpoint? Book now through the SaaStr platform!
Personalized Meeting
If you didn't find a Handpoint braindate that piqued your interest, book a personalized meeting with us instead. Just share your personal details with us and send us a message about what you'd like to discuss. We will find time before, during, or after SaaStr to make it happen! Fill out the form to begin the booking process.
Fill out the form below to begin the booking process
More about SaaStr Annual 2022
WHERE:
San Mateo County Event Center, SF Bay Area, California
1,000+
Networking sessions
150+
Deep dives, workshops and classes