3 ways the best SaaS companies use a payment strategy to transform their growth
SaaS platforms can add payments acceptance to generate new revenues. But how they add those payments and use those revenues can supercharge their growth OR increase their risk of failure.
About our payment strategy guide
Did you know there are over 34,000 SaaS products competing for customers and money? It is no wonder that only 8% survive beyond the seed stage, even with strong growth.

If it feels like it is getting harder and harder to scale fast enough, you aren't alone.

If your customers are accepting payments on your SaaS platform, you have the opportunity to transform your growth. In fact, the best SaaS companies are using a payment strategy to outpace the competition and grow both their revenues and valuation.

HOW you add payments can dramatically change your trajectory.

It is so easy to go wrong and find yourself behind the revenues of your competitors, with more technical complexity to manage, and slower growth.
Fill in the form to receive information
How do you know which trajectory you are on?
We have helped nearly 100 companies from California to South Africa transform their growth with payments. We are passionate about SaaS and want to share the secrets we have learned, including: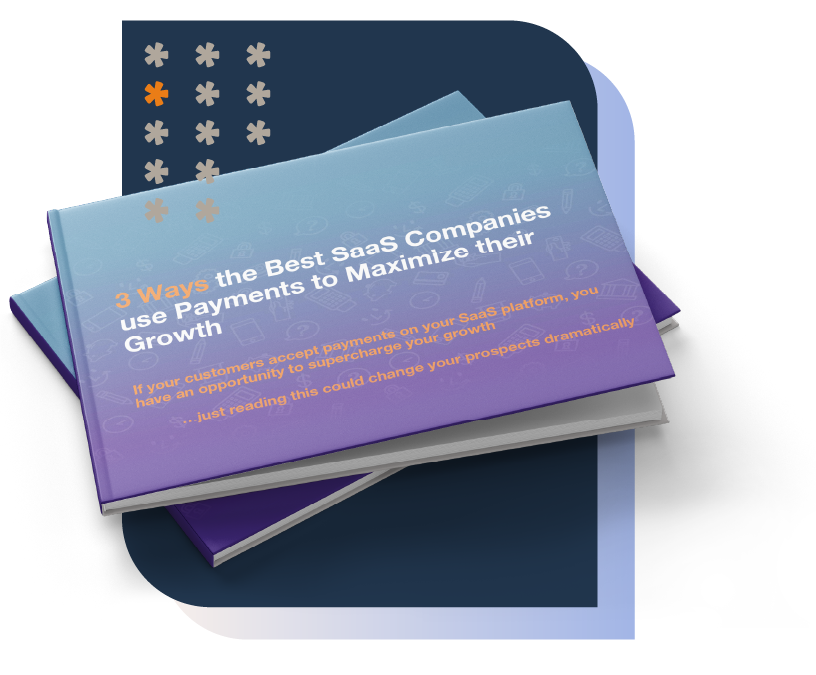 Investor growth expectations for SaaS in 2023
Payments strategies that the best SaaS companies are using. They're repeatable and achievable
How to recognize where your payments strategy is today and where you can go next

About the Author
David Gudjonsson
David Gudjonsson has 20 years of payments experience and is an entrepreneur who has built (and sold) software companies in the US, UK, Spain, and Iceland. He generously shares his payment strategy expertise with other software entrepreneurs as they work to unify payments and software. David is currently the CEO of Handpoint, a payments platform trusted by Paysafe, SaltPay, Lloyds Bank, WorkWave, and many others.